Comprehensive Environmental
Consulting Services
At Applied EnviroSolutions, Inc. (AES) customer service is a top priority. Whether you are a long time customer or new, we want you to know the high value we place on your business. We consider it a privilege to serve our clients to achieve their compliance goals.
Customer Service, a Top Priority
AES has a reputation for providing prompt, professional, and cost-effective services to its clients. AES is a licensed, insured, bonded contracting firm and has multiple contracts with US GSA and local agencies.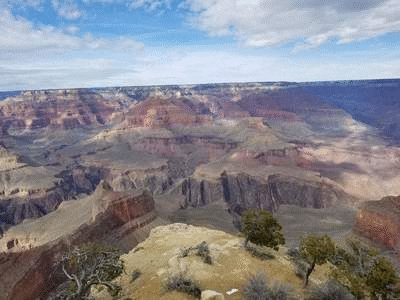 Our Sr. staffs have assisted government, private and public clients in multidisciplinary environmental quality fields in the Southwest for more than 32 years. Employees are trained, registered and pre-qualified by the regulatory agencies or professional organizations for the services provided.
Please note that AES is a women-owned minority company and pre-qualified by the US DOT and GSA (Contract # GS10F0324S) for providing environmental consulting and related services.